Happy Holidays! The pandemic has affected all of us this year. We hope you are all safe and healthy. For this special season our staff has chosen "Holiday Special" items we feel are appropriate gifts for all. Needless to say, there are an abundance of choices available and it is difficult to select a limited amount to fit the bill. However, our selections are based on quality, durability and budget. Experience has proven that quality instruments will only improve the fun of making music. There can never be enough music in our lives.
Please take a look at our staff's selections for this gift giving season. If they don't suit your needs, there are plenty of other choices throughout our website. As always, we wish you a happy and healthy Holiday Season and New Year.
Holiday Special Bonuses Until December 31, 2020:
Free Shipping on "Holiday Special" items within Continental USA while supplies last!
Orders of $200.00 or more qualify for a $20.00 discount on your next $100.00 minimum purchase!
Free 12″ Real Feel Practice Pad with every drum set purchase!
Seasons Greetings from Drummers World!!
DrummersWorld Holiday Special Items!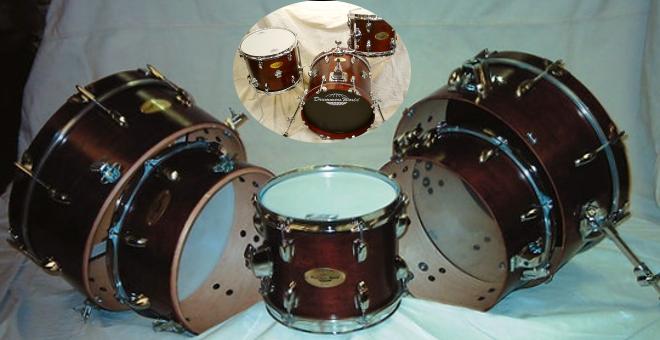 Why invest in Russian Nesting Dolls when you can buy a Drummers World Custom Nesting Kit!